Category : News Feed
Year : 2018
Author : The Pacific
Project 'Aura' kicked off on the auspicious date of 1st Sep. 2018, after the 'Bhoomi Poojan.' Being known for the best works, we, 'The Pacific' have done and our transparency in working methods, KDMC showed immense trust in us. The offer for redevelopment from our side was given, following which we got development agreement and then proceeded with Memorandum Of Understanding. Finally, on 27th Aug 2018, we got Commencement Certificate (CC) from KDMC for the same proposal, along with timely RERA registration done, all within record time.
As goes for redevelopment projects, the families staying there were relocated to their temporary residences in a time of two weeks without issues. The 5 structures on the plot were demolished under a month, cleaned and converted to proper plot for further proposals and the beginning of redevelopment.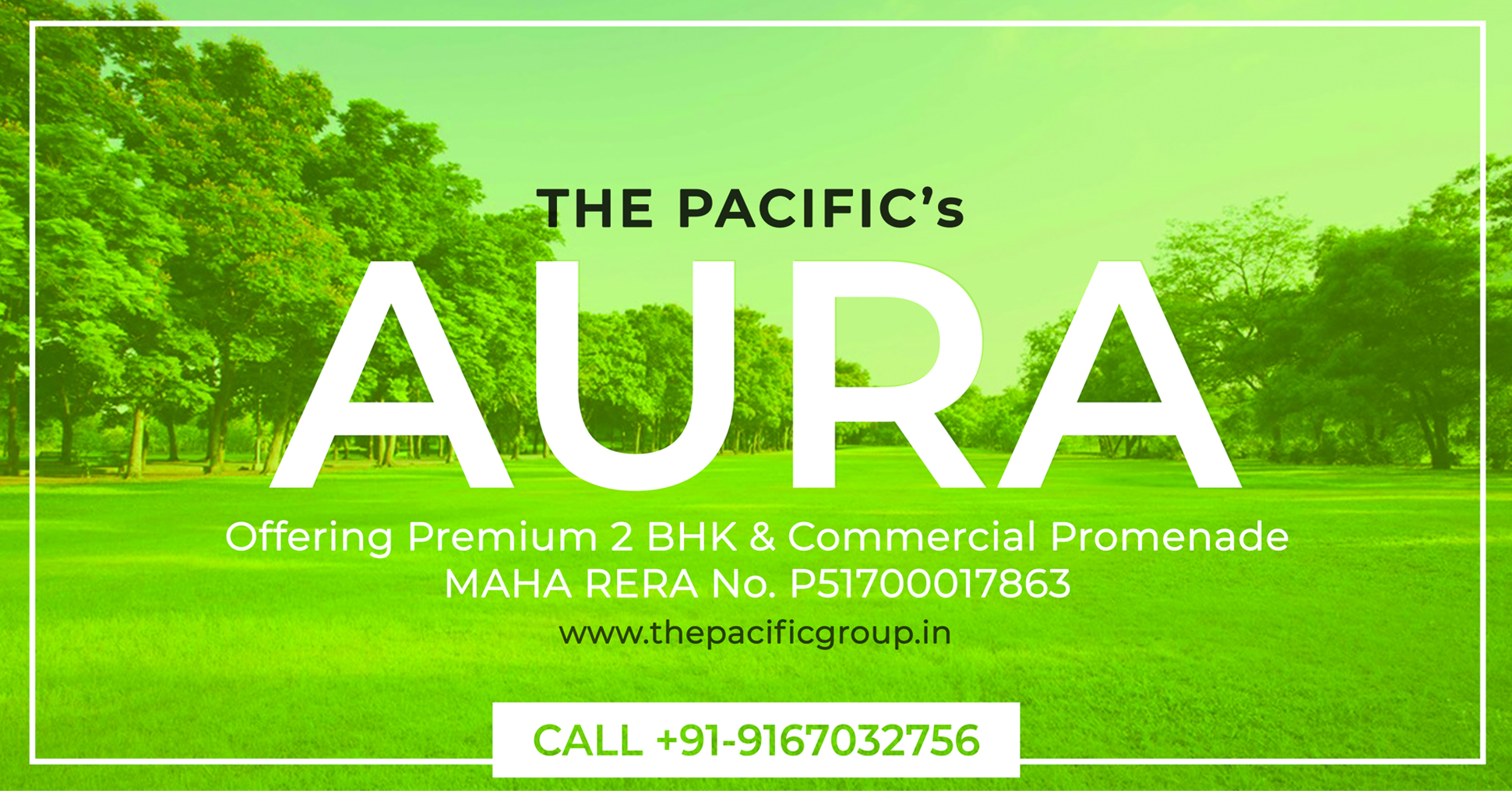 This proposal of apartments with commercial promenade is done keeping in mind that there is a dearth for well developed residential spaces along with places required for recreation and relaxation, within and out. The value of land was undermined due to the unplanned, organic development that has been happening from a long time. The buildings then did not accommodate the necessary spaces like parking, playgrounds etc, restricting user's necessary spaces required for daily life activities. This hinders land's ability to reach its full potential, sets off events like a chain reaction resulting in chaos. To state a few examples, parking on the road decreases the width of road, causing inconvenience to the people travelling, affecting the flow of traffic.
With the provision of gathering spaces, park, commercial chains, shops, parking and so-on, this particular projects introduces a full-packaged building that benefits everyone in its vicinity and creating opportunities, creating platforms for every aspiring user to be a part of its function, directly or indirectly interacting with their surroundings.
This project is a prime example in extracting the best use of land, while catering to all intrinsic necessities of the users in and around the surroundings. Architecture and Real Estate goes hand-in-hand to show how a positive ideology and right amount of intervention can give a much needed facelift to their immediate surroundings, while also fulfilling the demands of users within and out. This project harmonizes necessary functions, aesthetics that goes all along the structure, comfortable spaces and provisions that make residing within worth it.
Photograph: Work in progress….
Credits: The Pacific